Prophecy files operations plan for vanadium mine in Eureka County
Date: May 15, 2018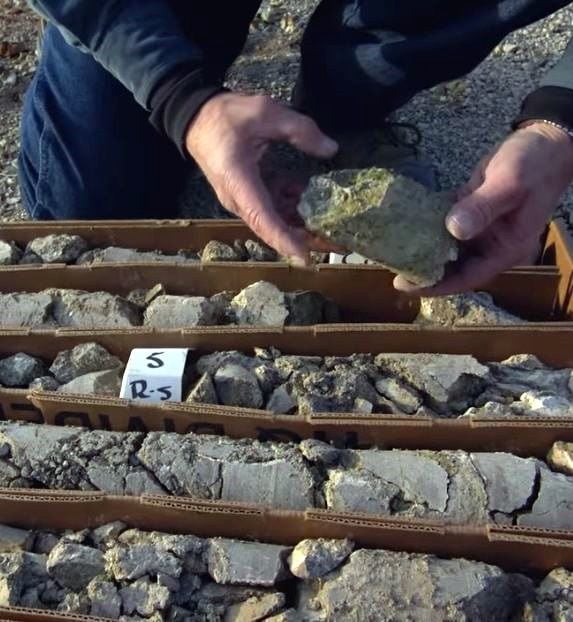 TORONTO — Aiming to kick off the first primary vanadium mine in North America, Prophecy Development Corp. submitted a plan of operations for the Gibellini vanadium project in Eureka County to the Bureau of Land Management.
"With the filing of our Plan of Operations, Prophecy has achieved an important project milestone today, on schedule and under budget," said John Lee, Prophecy executive chairman, in a May 9 statement.
The submitted plan was prepared by SRK Consulting (U.S.) Inc. with more than 1,100 pages of detailed development plans for an open pit mine and processing facilities.
The Gibellini Project is expected to produce an average of 15.7 million tons of ore containing 120.5 million pounds of vanadium over a seven-year mine life.
Preliminary facilities include a pit, waste rock disposal facility, mine office and auxiliary facilities.
Prophecy, a Canadian public company, will update baseline studies, prepare an environmental report, and prepare a water pollution control permit application. If the studies and report is accepted, the BLM will prepare an environmental impact statement in about 2019. The company hopes to acquire permitting by 2020.