Let the vanadium flowMustang releases "outstanding" results from graphite-vanadium play
Date: Jun 26, 2018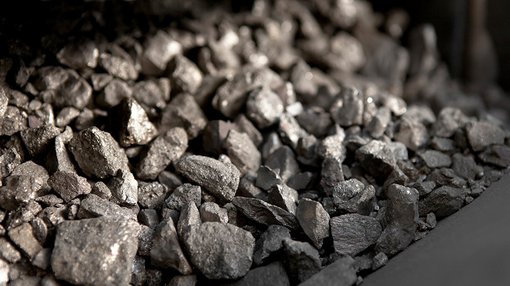 This product is classified as 'very high risk' in nature due to its location and geopolitical situation of the region. Finfeed advises that extra caution should be taken when deciding whether to engage in this product, however if you are not sure whether it is suitable for you we suggest you seek independent financial advice.
Mustang Resources Ltd (ASX:MUS) has today announced positive results from further graphite metallurgical testwork at its Caula Graphite-Vanadium Project in Mozambique.
The company consider the results of the metallurgical tests to be genuinely outstanding, having delivered a significant increase in flake size and a reduction in the costs of processing reagents.
The tests were conducted on samples of oxide, transition and fresh material taken from the area of Caula drilled in 2017.
Results of this calibre act as further indication that the Caula Project has considerable potential as a low-cost supplier to the expandable graphite and lithium battery industries. As such, the results will be incorporated into the company's Scoping Study, which is well underway.
Mustang Managing Director Dr Bernard Olivier said of the results, "These metallurgical results are outstanding and provide further evidence of the exceptional quality of the graphite at Caula.