Protean's battery achieves 'in use' performance milestone
Date: Jun 12, 2018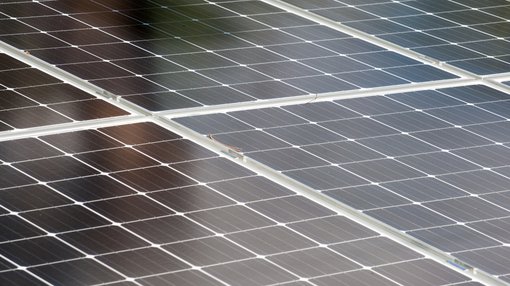 Protean Energy Ltd (ASX:POW) has provided an update regarding the extensive testing program carried out on its 5kW and 25kW V-KOR vanadium battery units.
Over 3,000 cycles have now been tested on the 5kW stack, representing in excess of nine years of full daily cycles for a typical solar photovoltaic (PV) application. In addition, more than 1,000 cycles (three years of full daily cycles) of testing has been completed on the 25kW stack.
Crucially, both units reported no significant degradation in performance. The completion of this successful testing is considered to be representative of "in use" battery performance and therefore, is a key step in POW's progression towards the commercialisation of V-KOR and customer orders.
Both V-KOR units were independently tested by Korea Conformity Laboratories (KCL), a leading state-of-the-art national testing laboratory established over 40 years ago.
The proprietary V-KOR technology is 100% owned by KORID Energy (KORID), a 50% owned subsidiary of POW devoted to developing battery technology.
The V-KOR technology — which has been developed over the last five years with over US$3 million dollars invested to date in research, development, testing and IP protection — is underpinned by 15 granted patents.

20kW solar PV integrated with two 25kW V-KOR battery and the electricity grid in a field test site at Seosan-si in Korea.However, POW remains a speculative play and there is much work to be done, so investors should seek professional financial advice if considering this stock for their portfolio.