Lithium is a centuries long resource, but vanadium better on industrial scale
Date: Jun 26, 2018
Lithium is the talk of the renewable battery scene, and sources are much sought after. There is however an alternative. Vanadium, and it is much more useful on an industrial scale.
Lithium versus vanadium
Lithium batteries are now common place in your phone or notebook. They are self-contained, storing their energy in cells that get hot. Vanadium flow batteries on the other hand, store their energy in tanks. Doubling the size of a lithium system doubles the price, according to Renewable Energy World, while with vanadium you just build a bigger tank and the cost per kilowatt hour goes down. Vanadium Redox batteries can be charged and discharged 35,000 times and could have a 35 year lifetime, while lithium batteries last around three to five years.
Read more about the metals that are needed for electric vehicles and battery storage
IG's Jeremy Naylor spoke to three battery metals resource companies recently, two extracting lithium and one vanadium.
The most prominent attraction of lithium is its uses in electric vehicles. But IronRidge also sees it as a potential to light up Africa. Many countries in Africa, CEO Vincent Mascolo says, don't have electrification, hence the company's Lights of Africa initiative.
Chad for example, with 13 million population, has only 4% electrification. Building a power station is all very well but you need the grid infrastructure to serve homes and businesses 600km away. The stored energy space, Mascolo asserts, is going to revolutionise and create further industry throughout Africa.
IronRidge Resources, which sees itself as a diversified explorer and developer in emerging frontier provinces, has high hopes for its Ghana resource of lithium, confident it could be 'our first company maker'.
While the company is among several which have made lithium discoveries in Ghana, Mascolo says IronRidge's advantage is that its mine is adjacent to key infrastructure, power and roads. It is 100km from the capital, Accra, and 90km from the port of Takoradi.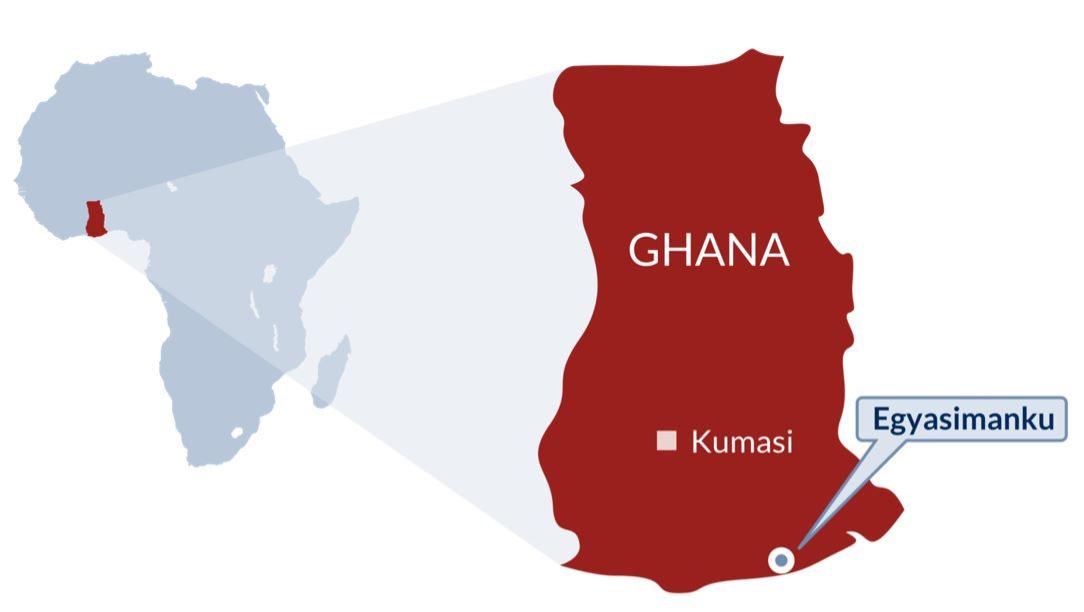 If its lithium project comes to fruit, Mascolo suggests it could boost the company's market capitalisation to between £500,000 million-£1 billion, from its current £75 million.