Hardey seeks approvals to reopen Nelly Vanadium Mine
Date: Aug 31, 2018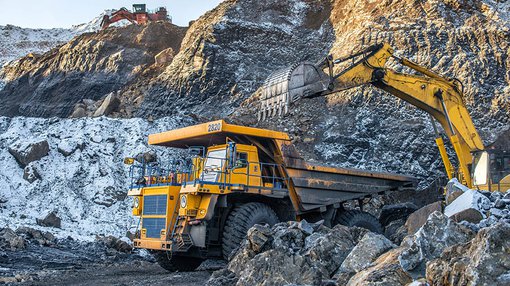 Hardey Resources Limited (ASX:HDY) today informed shareholders that it plans to move swiftly to secure the necessary regulatory approvals in order to bring Nelly Vanadium Mine (NVM) back into production as soon as possible.
One of the key reasons for acquiring Nelly Vanadium Mine (NVM), other than the significant potential upside as highlighted by SRK Consulting, is Argentina's favourable regulations that enable a legacy mining right to be expedited for reactivation compared to other mining countries.
It typically takes three to five years to transform a greenfield project to a viable mining operation in Argentina, but when it comes to expediting the reactivation of a legacy mining right it can take less than 12-months.
To demonstrate HDY's strategic imperative to re-open NVM, the company has sent a formal letter to the Director of San Luis' Mining Department (SLMD) detailing the change of ownership and forward plans.